We have a unique skill base within the assembled team and are able to offer this as a significant point of difference from our competitors.
Our partners are recognised as Business Valuation Specialists with CA ANZ
Russell Munday

Director
Russell has been a chartered accountant in public practice for over 35 years and specialises in the area of forensic accounting and corporate finance. He has been involved in the preparation of over 1200 valuation reports and has given evidence as an expert witness in a number of jurisdictions including the Family, County, Supreme and Federal Courts.
CAANZ have nominated Russell to make independent expert determinations on a number of assignments. Russell is also well experienced in matters involving professional negligence, financial investigations and quantification of damages. He has presented on the subject of "Business Valuations" on numerous occasions such as at the CPA Australia's Congress, for Legal & Accounting Management Seminars Pty Ltd and at the Leo Cussen Institute.
He was the founding chair of the Melbourne branch of the Forensic Accounting Special Interest Group of the Institute of Chartered Accountants in Australia and is a member of the Business Valuation Special Interest Group. He chaired the Institute of Chartered Accountant's Forensic Accounting Discussion Group in Melbourne between 1998 and 2003.
View Russell's Linkedin profile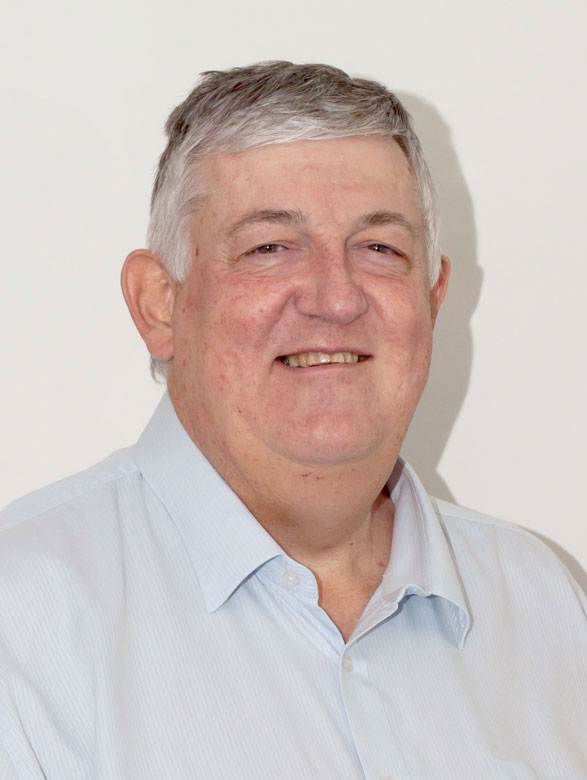 View Russell's CV
QUALIFICATIONS:
Bachelor of Commerce, University of Melbourne (1980)
Graduate Diploma in Finance & Investment, Securities Institute of Australia (1992)
Fellow of the:
Chartered Accountants in Australia and New Zealand (CAANZ)
Financial Services Institute of Australasia
Associate of the:
Australian Institute of Company Directors
Recognised by CAANZ as a Business Valuation Specialist.
CAANZ Forensic Accounting Specialist recognition
"He's not a Messiah. He's a very naughty boy." - Monty Python's Life of Brian
Victoria Wheeler

Director
Victoria Wheeler is a Chartered Accountant of Chartered Accountants in Australia and New Zealand and recognised as a business valuation specialist with CA ANZ.
Victoria has over 13 years' experience in the areas of accounting, business services and taxation. Since 2015, she has forayed into forensic accounting and business valuation matters. She has extensive experience in the preparation expert witness reports for family law matters, shareholder disputes, corporate restructures, adversarial matters, loss of profits reports due to business disruptions, as well as economic loss reports due to injury and mesothelioma. She has also participated in conferences with the parties' legal representatives to assist and clarify matters of valuation.
Victoria has previously assisted in and/ or prepared the valuation of many types of businesses, please contact our office for her detailed CV.
View Victoria's Linkedin profile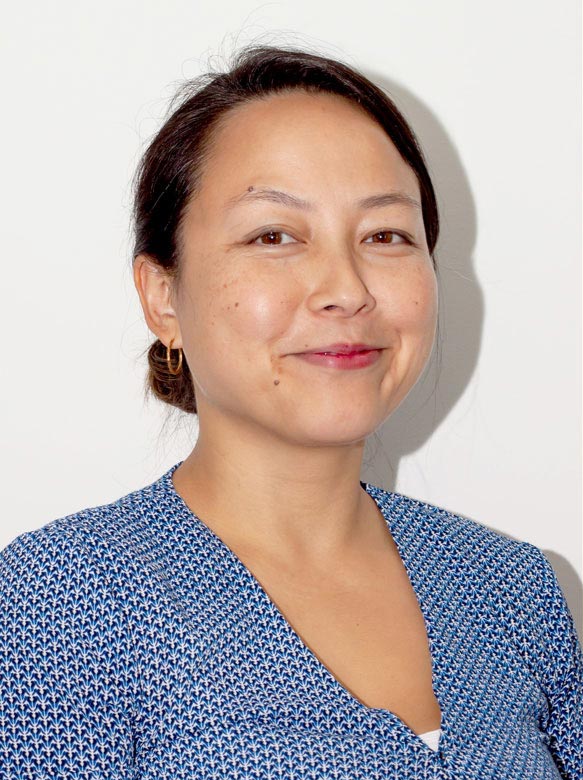 QUALIFICATIONS:
Business Valuation Specialist member of CAANZ
Graduate Diploma of Applied Finance (2018)
Chartered Accountant Australia (2013)
Bachelor of Business (BBus) – Victoria University (2006)
CAREER HISTORY
Senior Accountant Pace Rowlands Stoddart 2014
Senior Accountant Cornerstone Advisory Pty Ltd 2013
Senior Accountant Carbine Business Advisory 2010-2012
Senior Accountant Advantage One (Vic) Pty Ltd 2008-2009
Accountant OHM Australia Pty Ltd 2005-2007
Accountants Assistant Kane Constructions Pty Ltd 2000-2005
"Two eyes. That's the best amount of eyes." - The IT Crowd
Joshua Wheeler

Forensic Accounting Consultant
Joshua has experience in business services and taxation, as well as in commerce.
He started his accounting career in a Chartered Accounting Firm in Sydney where both Partners had branched out from one of the larger Mid-Tier firms and started their own business. This granted Joshua the benefit of having small firm hands on exposure to Mid-Tier clients and a strong foundation in Tax and Business Services.
Joshua made the move from Sydney to Melbourne in 2014 and leveraged his experience to move his career into commerce. From there Joshua quickly climbed the ranks, landing himself a role at a Global 500 company.
Joshua joined Munday Wilkinson in 2019 after deciding to use his knowledge and experience to return to his passion of Public Practice and has specialised in Forensic Accounting since.
View Joshua's Linkedin profile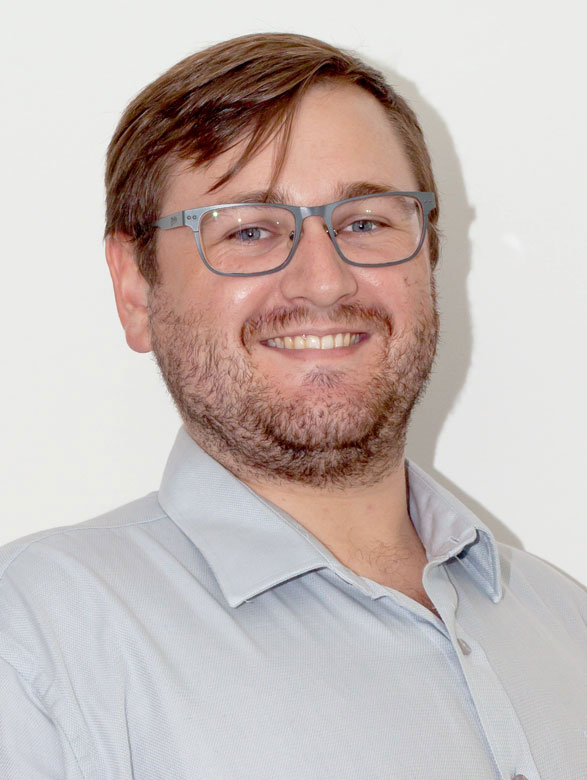 QUALIFICATIONS:
Bachelor of Commerce (Accounting), University of Wollongong (2018)
Provisional Member of Chartered Accountants Australia & New Zealand (2019)
Student Affiliate of Chartered Accountants Australia & New Zealand (2008-2018)
CAREER HISTORY
Financial Accountant – Schneider Electric – 2018-2019
Commercial Manager – EPL Domestic & Commercial Plaster Linings – 2016-2018
Accountant – SellMyCastle – 2015
Accountant – Cornerstone Advisory – 2008-2014
"It's too damn hot for a penguin to just be walking around here." - Billy Madison