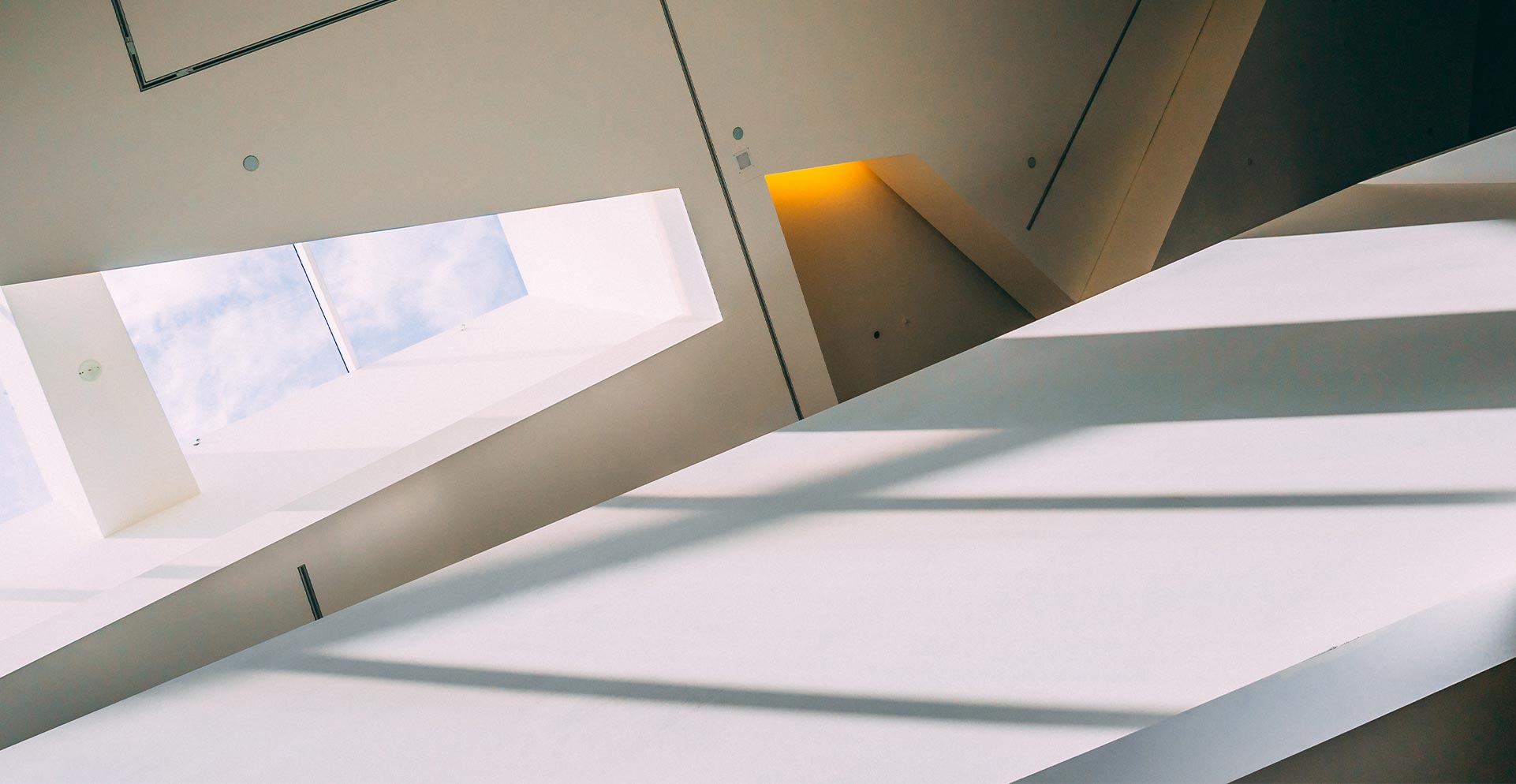 One of Melbourne's first chartered accounting
firms dedicated to solely providing business
valuation and forensic accounting services.
Contact Us
We offer the legal profession, and others, quality service and technical proficiency commensurate with that of the Big 4 and at the same time offer a more personalised service from the firm's partners.
We operate in a framework that enables us to be very responsive to our clients while at the same time delivering a high quality service in a cost-effective manner.
We offer an independent, confidential service in the investigation and documentation of the financial aspects of commercial, family law and compensation disputes. This includes presenting clear, accurate and authoritative information in the form of evidence that will be admissible in court.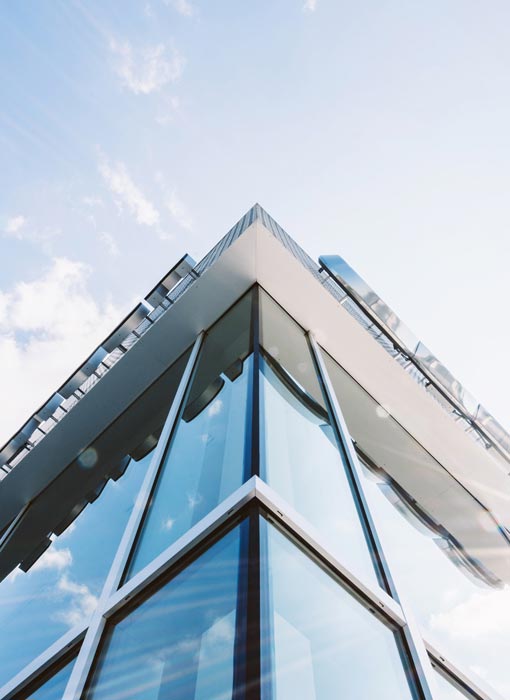 SINCE 2000
Our Services
Having prepared over 3,500 reports, we offer a range of forensic and valuation services to suit the needs of our clients. These include:
Munday Wilkinson,
Chartered & Forensic
Accountants are
recognised as
members of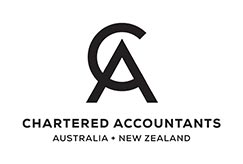 Our People
We have a unique skill base within the assembled team and are able to offer this as a significant point of difference from our competitors.